Photography | Personal update and pictures of autumn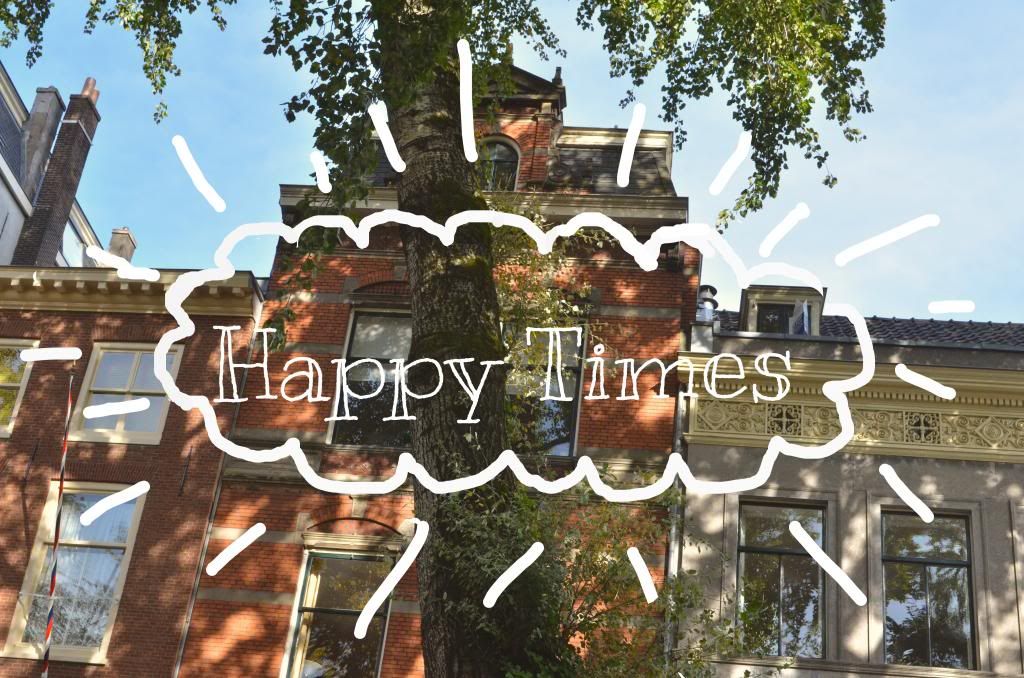 Last week I had eight big test on the planning and that means:
learning, sleeping, eating, learning, making tests, learning, eating, sleeping, eating, learning, test making,
and so on! Not very exciting, but I can assure you: it was exhausting! Fortunately, exam week is over and I can focus on blogging again! Although I must admit that the prospect of next period also looks quite busy (read: driving, book presentations, profile essay and motivation letter) and before you know it, I am back in test week again. But for now I do not want to think of that yet, now I would just like to enjoy a nice hot cup of tea, some good music and of course blogging! Today I wanted you to show you some pictures that I made during the
meeting in Utrecht
. I played a bit with editing and went for a low contrast with high intensity. (something I have
done before
) This somehow gives the pictures a romantic and warm vibe, which I personally really like. What do you think?
Nederlands: De afgelopen week had ik weer eens toetsweek en dat betekent leren, slapen, ontbijten, leren, toets maken, leren, eten, slapen, ontbijten, leren, toets maken, enz. enz. Niet ontzettend spannend dus, maar ik kan je verzekeren: wel enorm vermoeiend. Gelukkig is de toetsweek al weer achter de rug en kan ik me weer gaan focussen lekker bloggen! Al moet ik eerlijk toegeven dat het vooruitzicht van de volgende periode er ook vrij druk uitziet (lees: autotheorie, leesverslag bespreking, profielwerkstuk en motivatiebrief) en voor je het weet zit ik al weer in mijn volgende toetsweek. Maar voor nu wil ik even lekker genieten van een warme kop thee, fijne muziek en gewoon lekker bloggen! Vandaag wou ik jullie graag wat foto's laten zien die ik tijdens de meeting in Utrecht gemaakt heb. Ik heb een beetje met het bewerken gespeeld en heb voor een laag contrast met een hoge intensiteit gekozen (dit heb ik al eens gedaan hier), op de een of andere manier geeft het een romantische, warme sfeer aan de foto's. Zelf vind ik het resultaat erg tof, wat vinden jullie?