Bloggers High Tea 15/6
Het lijkt alweer zo ver weg, maar ruim twee weken geleden was het dan eindelijk weer zo ver: de bloggers b-day high-tea van
Romy
. Voor haar zeventiende verjaardag had ze een aantal bloggers uitgenodigd voor een gezellige high-tea. Iedereen had dan ook wat lekkers mee genomen en al snel stond de tafel vol met lekkere (vooral zoete) hapjes. Het was dan weliswaar vroeg opstaan om de ruim drie uur durende
treinreis
vanuit Barendrecht naar Zuidhorn te maken, maar het was het meer dan waard. Ik heb een ontzettend leuke dag gehad met alle lieve meiden! Ondanks de tijd echt is omgevlogen heb ik toch nog, samen met Romy, Myrthe en Veronique wat leuke foto's kunnen maken.
It already seems so far away, but about two weeks ago I went to the bloggers b-day high-tea of Romy. For her seventeenth birthday she invited a number of bloggers for a high-tea. Everyone had brought some nice snacks and soon the table was fulled with tasty (sweet) snacks. It was definitely worth waking up early to make the more than three-hour train ride from Barendrecht to Zuidhorn. I had a very nice day with the lovely girls! Despite the time has gone way to fast, together with Romy, Myrthe and Veronique, we still managed to make some nice pictures!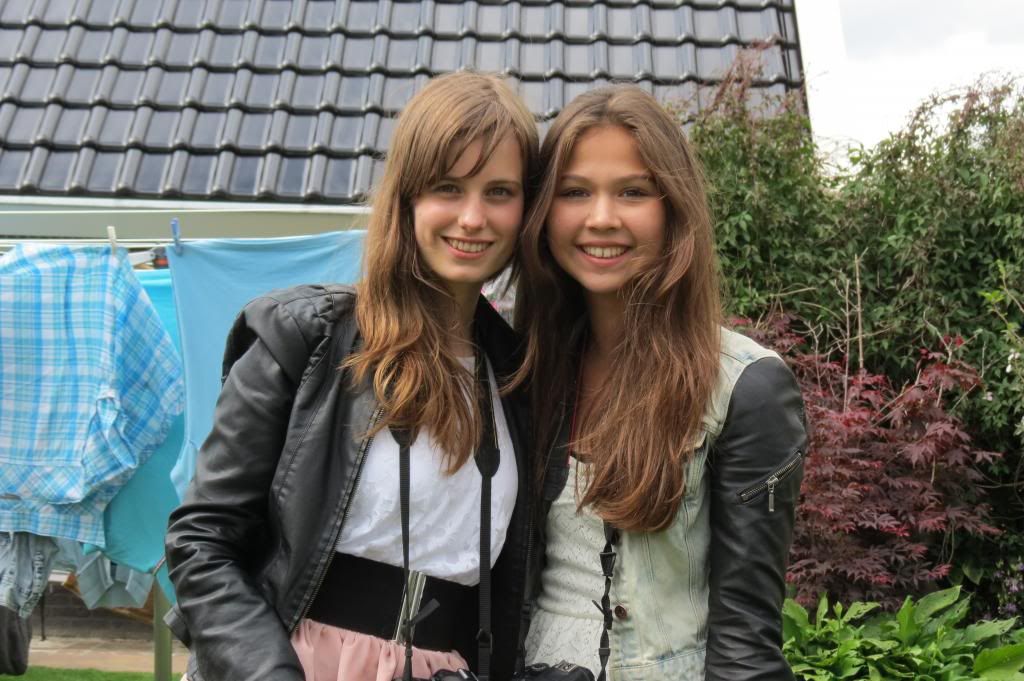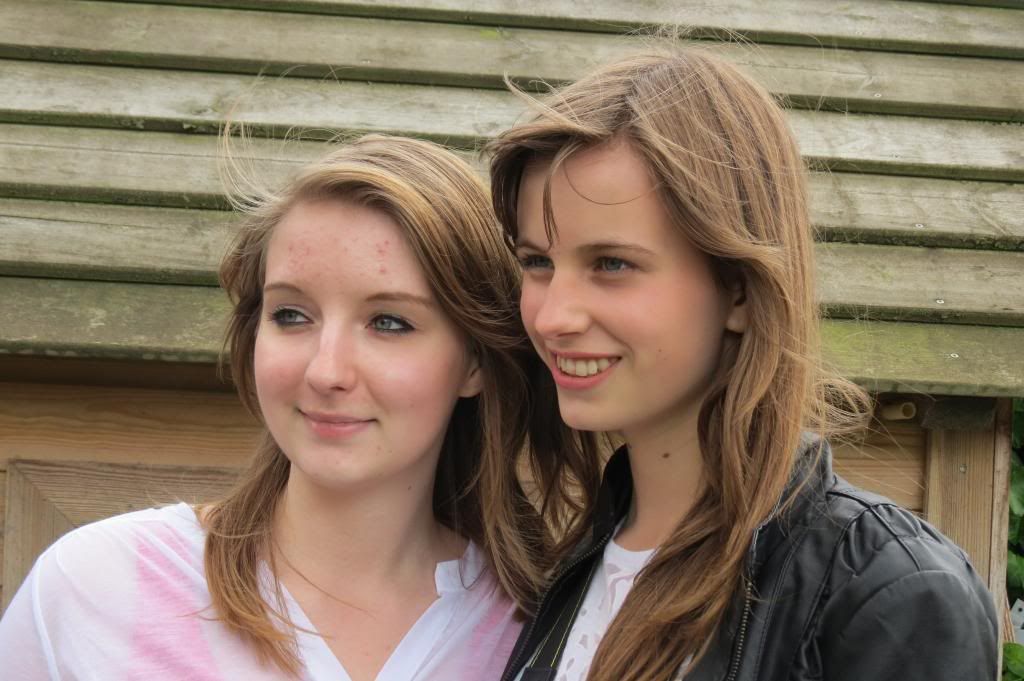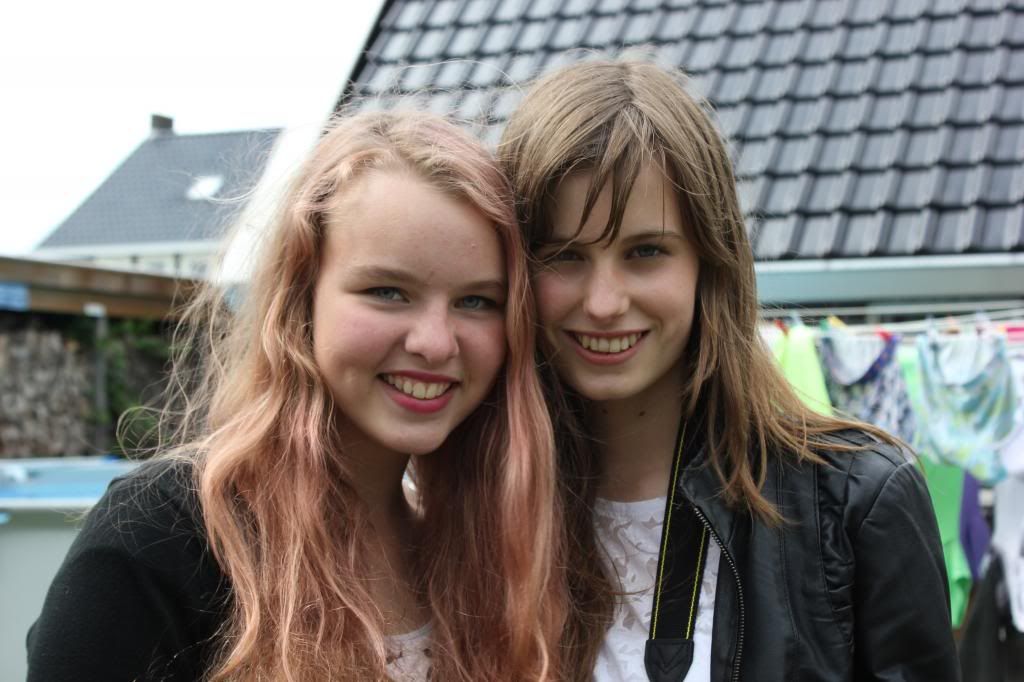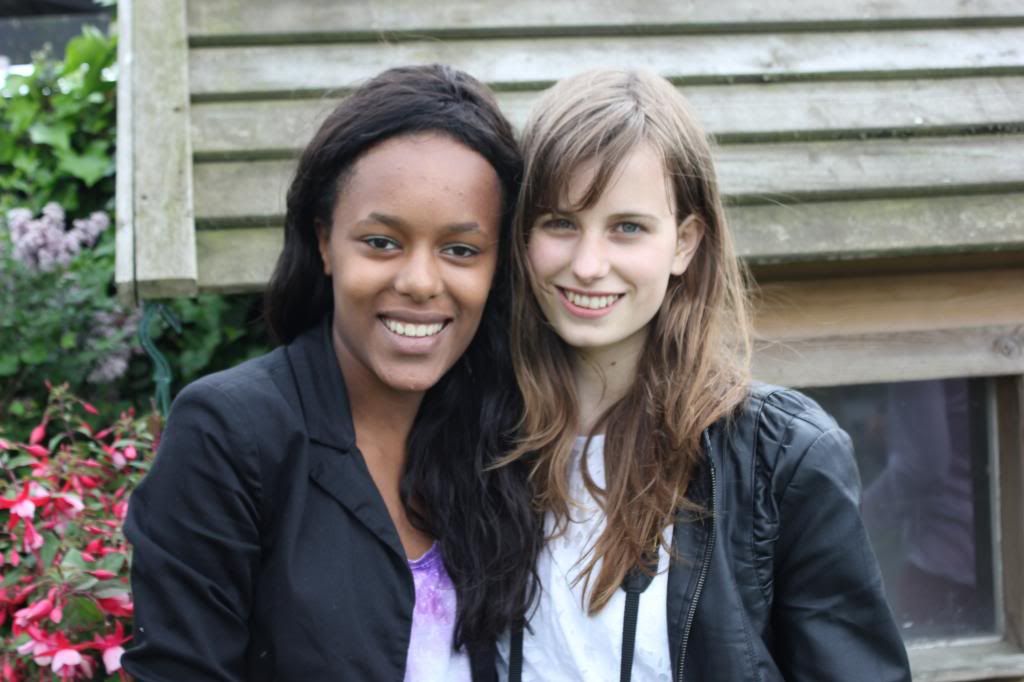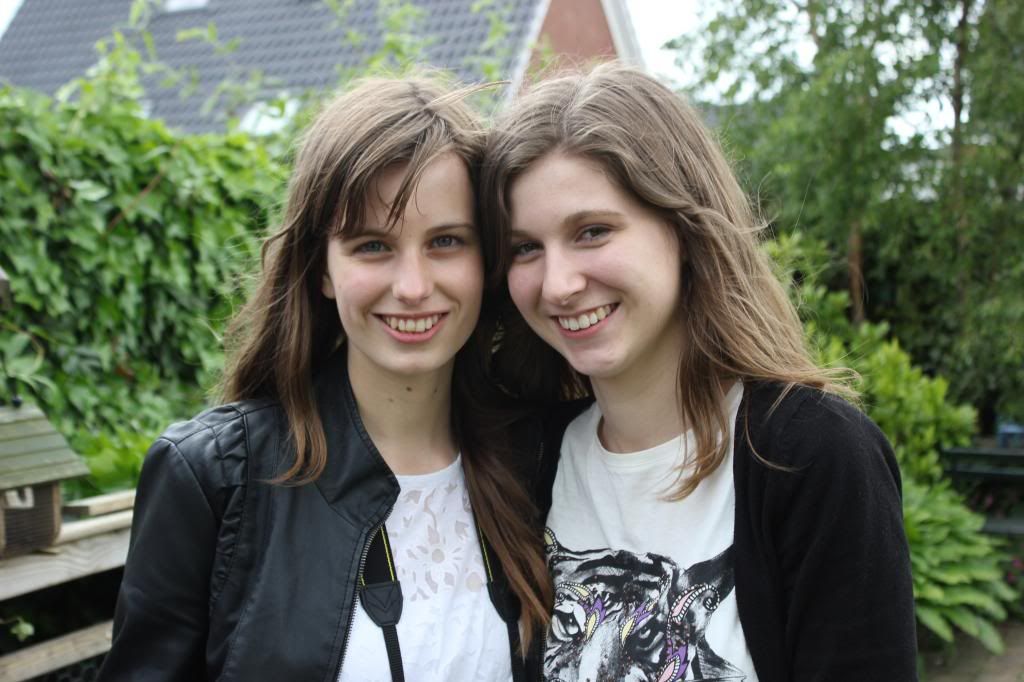 Zoals gewoonlijk waren er weer veel te veel lekkere hapjes gemaakt, die er ook nog eens allemaal erg fotogeniek bleken te zijn. Daarom ga ik net als de vorige keer, wat toen erg goed beviel, een appart foodporn artikel maken met de foto's van al het lekkere eten!
As usual, we all made some very tasty snacks, which (again) proved to be very photogenic. So just like last time I will make an other article about the high tea, focused on all the foodporn.