Walking in a winter wonderland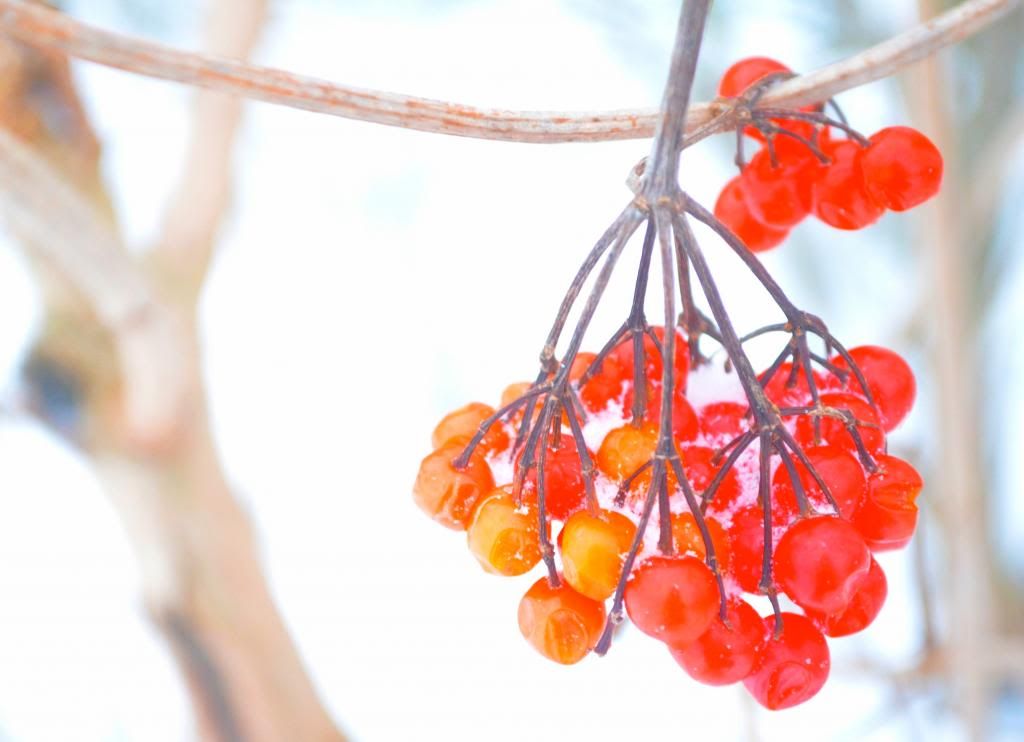 Just when you think it's all over, you suddenly see all little white snowflakes swirling in the air: It's snowing again! The past few days (or weeks), it has been quite cold, wet and slippery outside here in the Netherlands. It has definitely not been the best weather to cycle to school, but you can't deny it, show and rainy weather are beautiful to take pictures in! That's also what I've done: testing my photography skills again. Today I'll share the results with you!
Net als je denkt dat het over is, zie je plotseling allemaal kleine witte sneeuwvlokjes in de lucht dwarrelen: Het sneeuwt! De afgelopen paar dagen (weken) is het dan ook behoorlijk koud, glad en nat geweest buiten. Niet het fijnste weer om in naar school te fietsen, maar toch wel erg mooi om foto's in te maken. Dat is wat ik ook heb gedaan: mijn fotografieskills weer eens op de proef stellen. Vandaag deel ik het resultaat met jullie!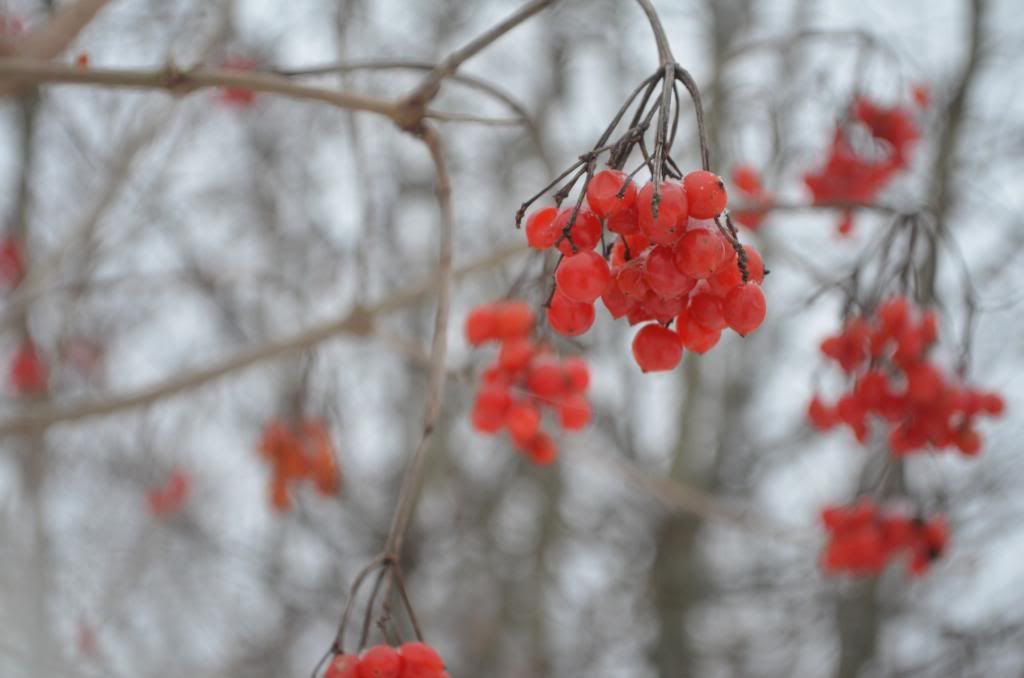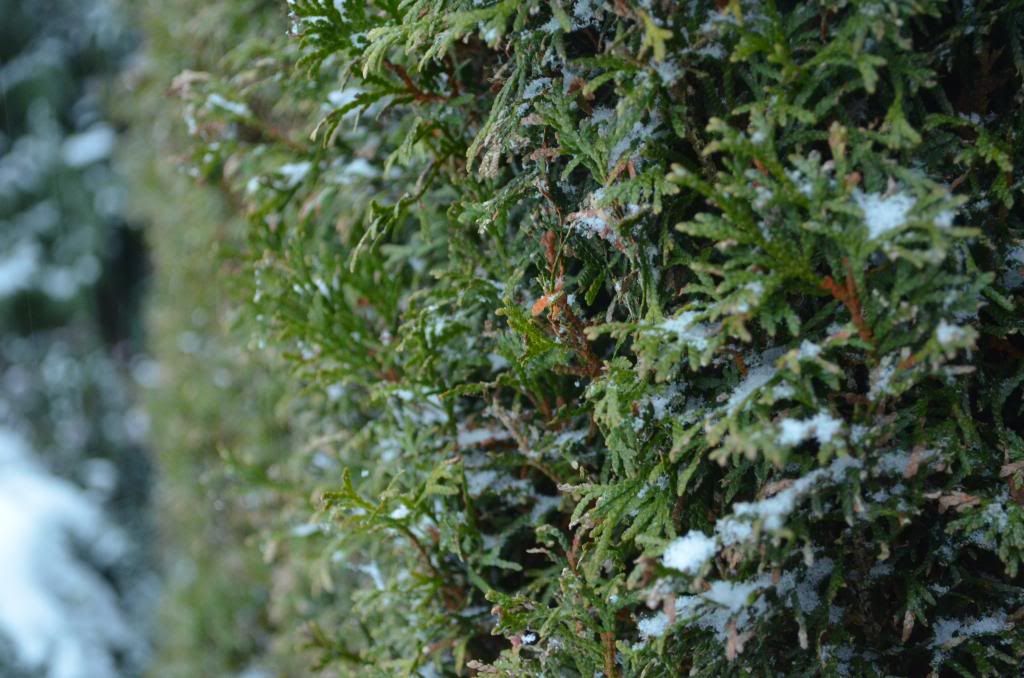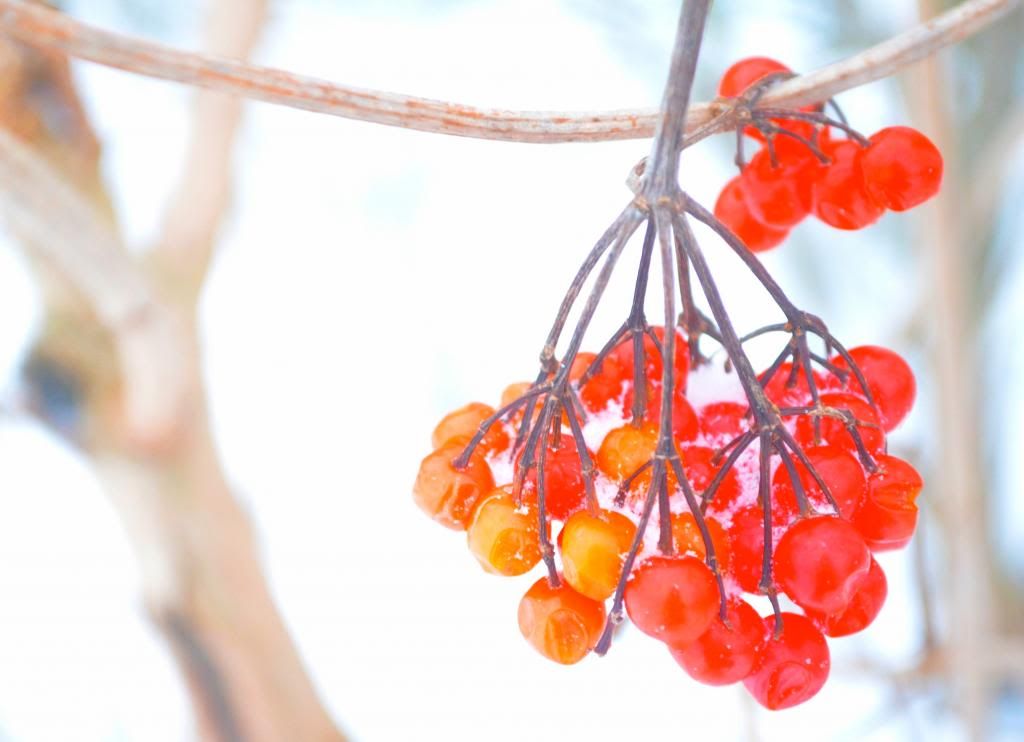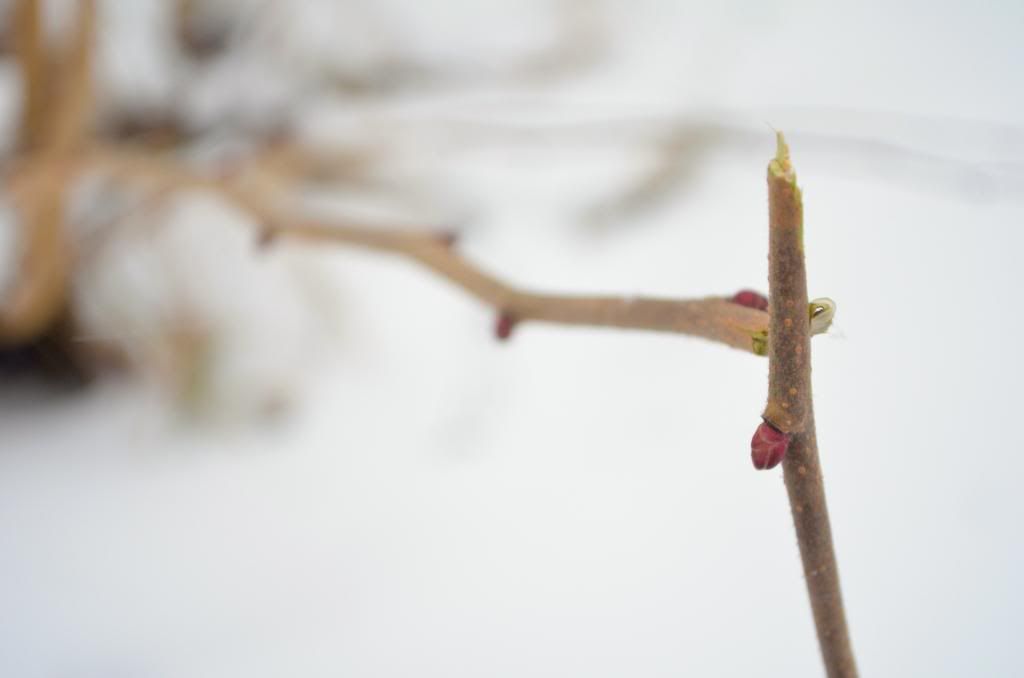 Playing with my dog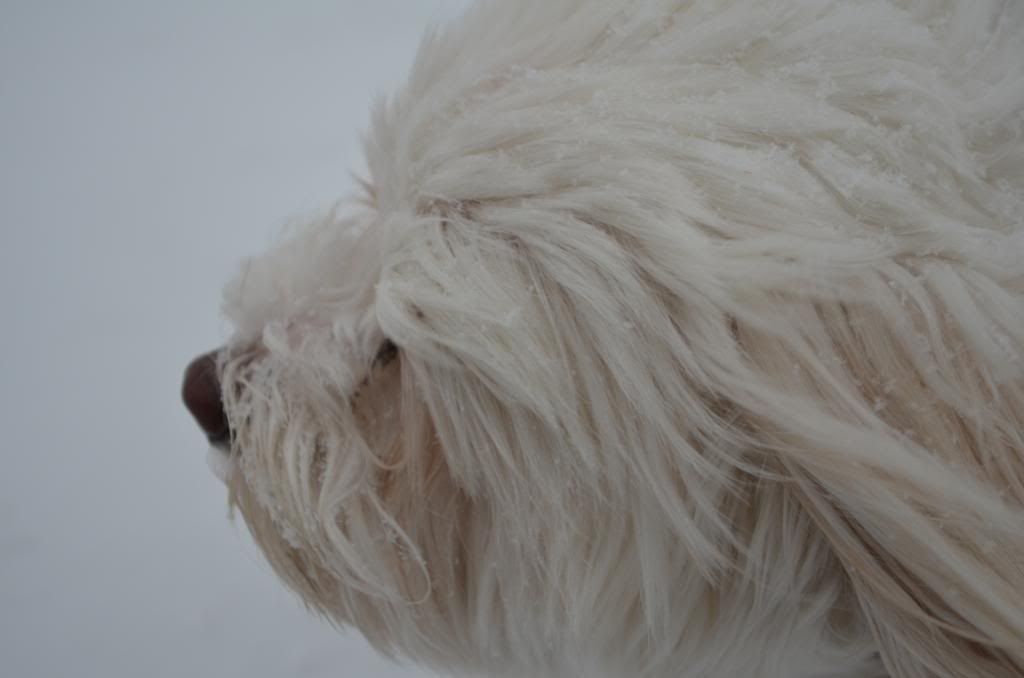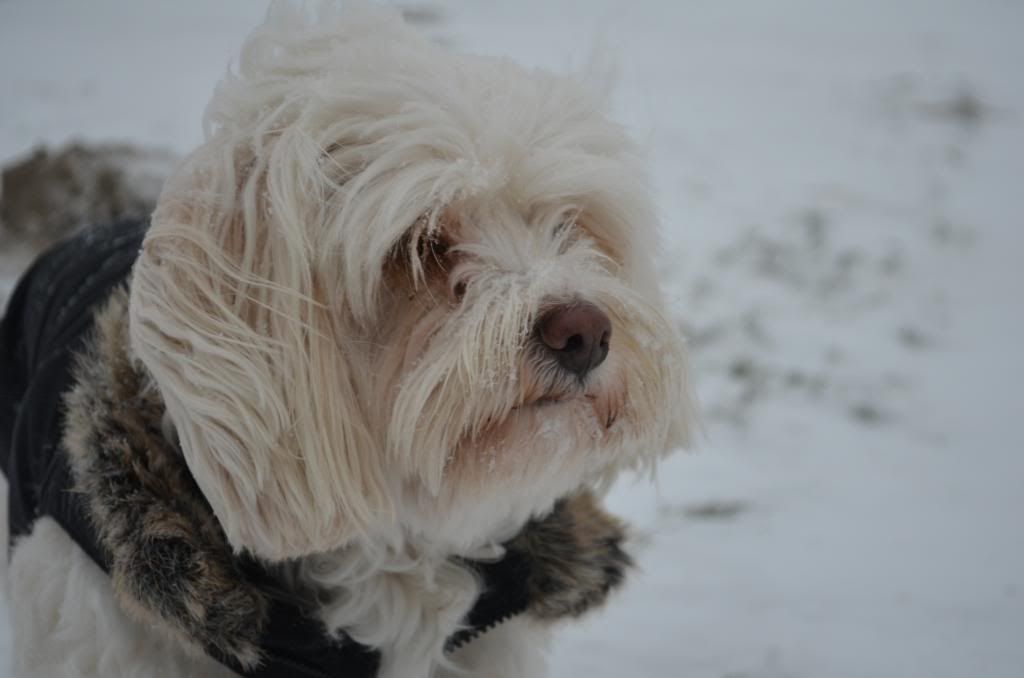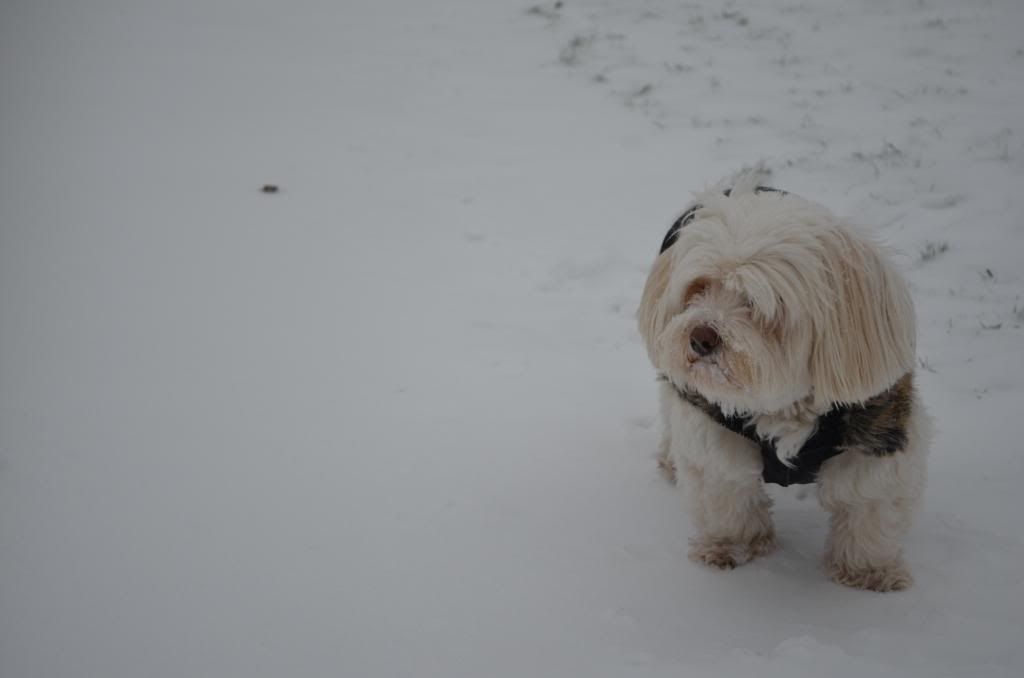 Have you also been making some pictures in the snow?