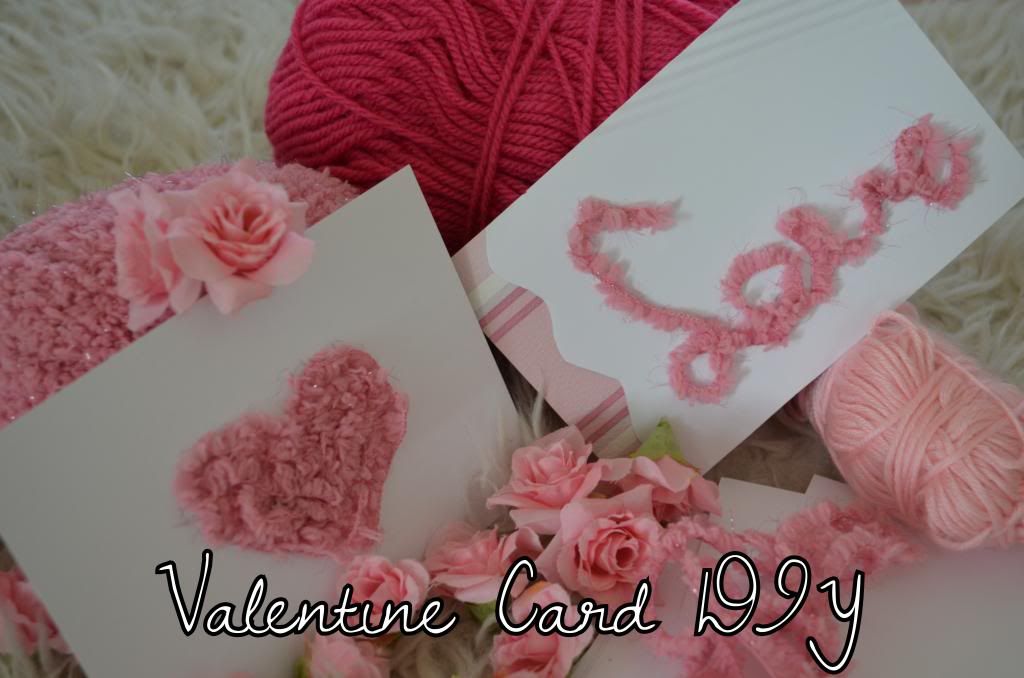 Tomorrow it's already Valentine's Day, a day for lovers, but not just lovers only. With valentine it's all about the love, so why not give your best friend some extra attention, or give your mother a little flower or maybe you could just take your dog out for a nice walk. Simply spent Valentine with the people you love and it will always be an amazing valentine. Since Valentine's symboles love and doing little things for each other, I have a little DIY for you guys. It's a very fun and very simple DIY: it's a DIY Valentine card!
Valentijnsdag is morgen al weer en die is echt niet alleen voor de geliefden, nee met valentijn kun je ook die ene goede vriendin net wat extra aandacht geven, of een bloementje kopen voor je moeder en misschien laat je gewoon wel de hond een extra keertje uit. Met valentijn gaat het immers allemaal om de liefde, een klein gebaar kan al wonderen doen. Daarom heb ik vandaag een leuke en vooral erg simpele DIY voor jullie. Een DIY valentijnskaart!
For the full DIY you can just watch the video I just made, but for the people who are more into photo DIYs, I also made some pictures!
Voor de volledige DIY kunnen jullie natuurlijk gewoon het filmpje bekijken, maar voor de mensen die toch wat meer van een foto DIY houden, heb ik ook nog wat foto's gemaakt!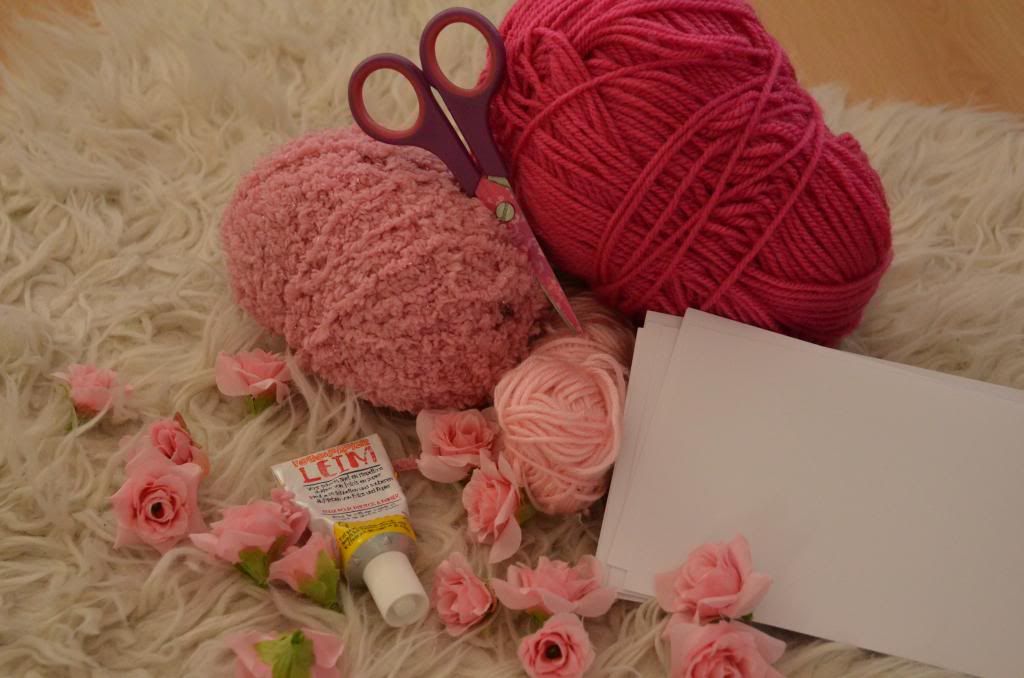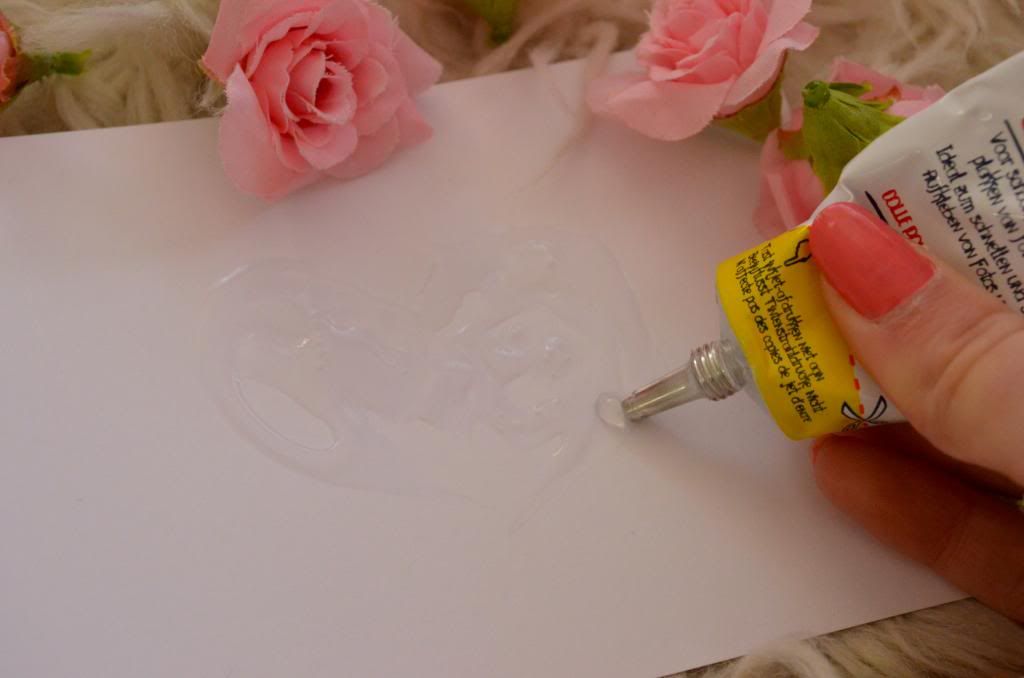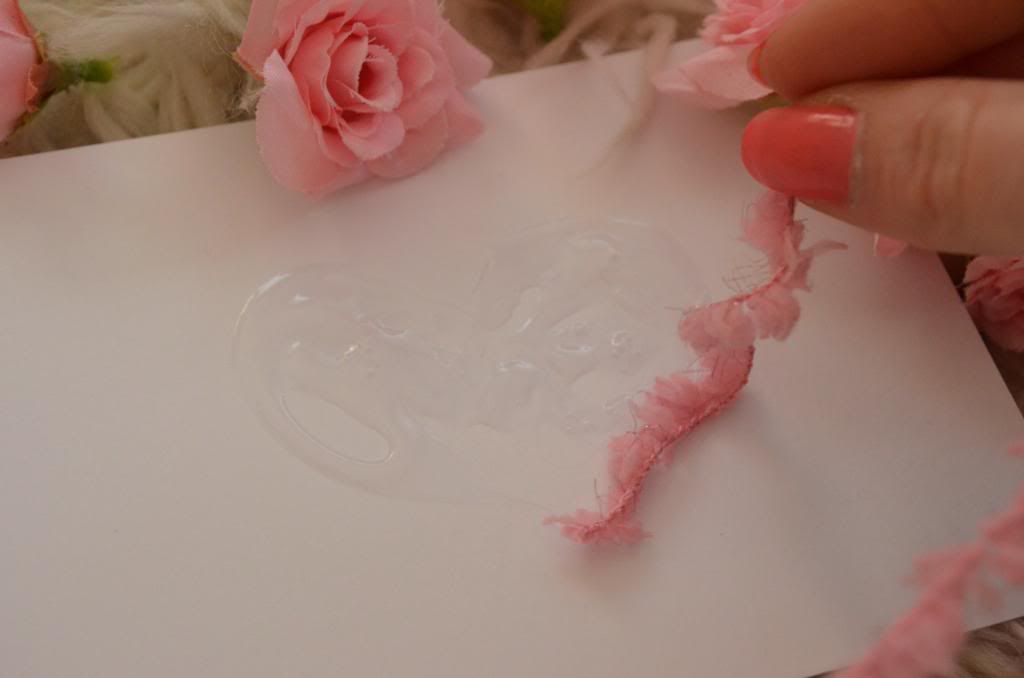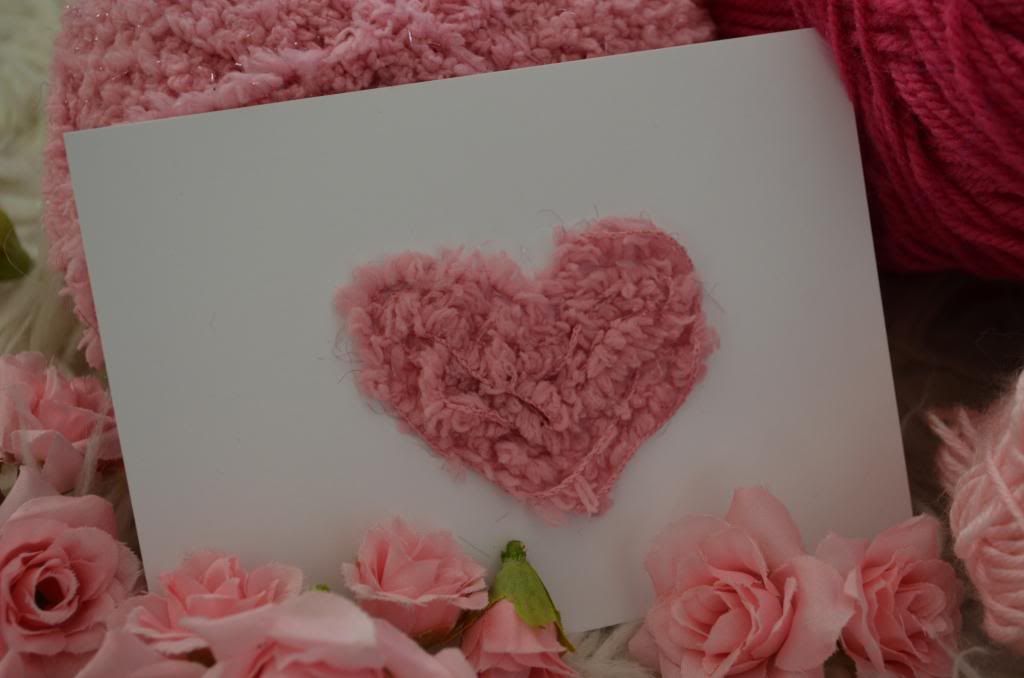 And of course you could always try a different design!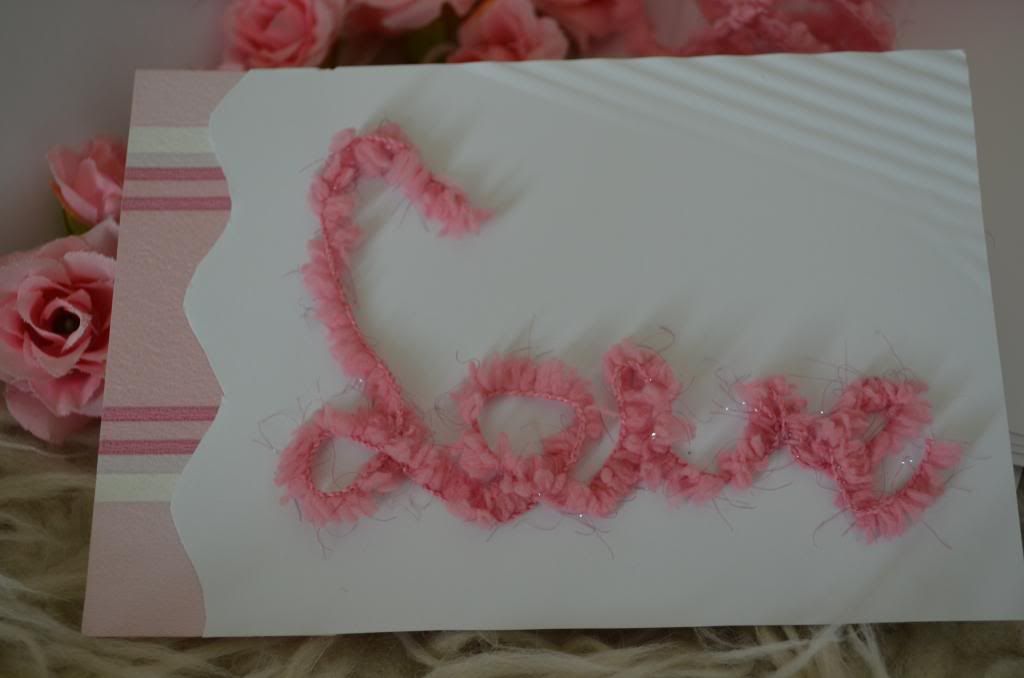 Who are you going to spend valentines day with?