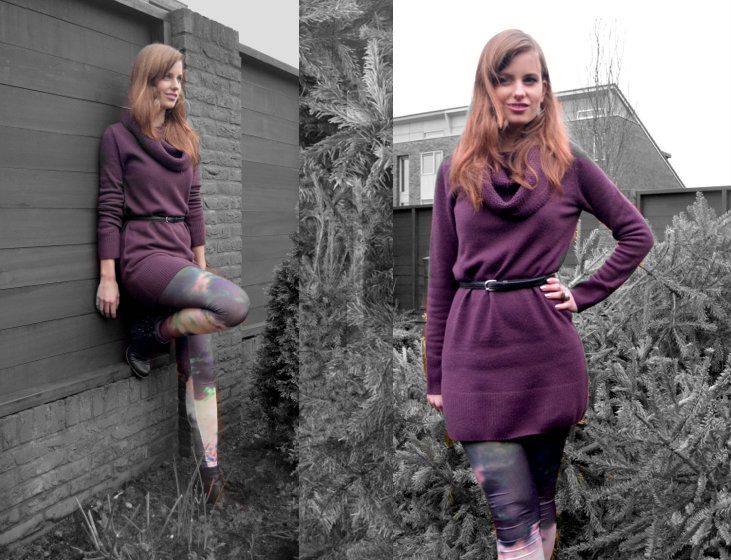 When it comes to fashion, I'm not the biggest daredevil. No, I usually I prefer to play safe: a nice blazer with a cool top, totally my style! Yet there was something in the whole 'galaxy trend' which convinced me, I just think it's so cool! Therefor I want to introduce you to my newest clothing item: the galaxy legging!
Als het aankomt op fashion, dan ben ik niet de grootste waaghals. Nee, ik speel vaak liever op safe: een mooie blazer met een leuke top, helemaal mijn stijl! Toch was er iets in de hele 'galaxy trend' dat me overgehaald heeft, ik vind het gewoon zo gaaf! Daarom wil ik jullie graag voorstellen aan mijn nieuwste aanwinst: de galaxy legging.
Okay, it's a fun trend, but how do we combine such a thing? Well, at websites like polyvore and lookbook they know loads of answers! After standing infront of my closet for a pretty long time, I finally put together my outfit. What do you think of it?
Oke, een leuke trend, maar hoe combineer je zo'n ding? Nou, op websites zoals
polyvore
en
lookbook
weten ze daar wel een antwoord op! Na lang voor mijn kast te hebben gestaan heb ik er dan toch een outfit van weten te maken. Natuurlijk ben ik heel benieuwd wat jullie er van vinden!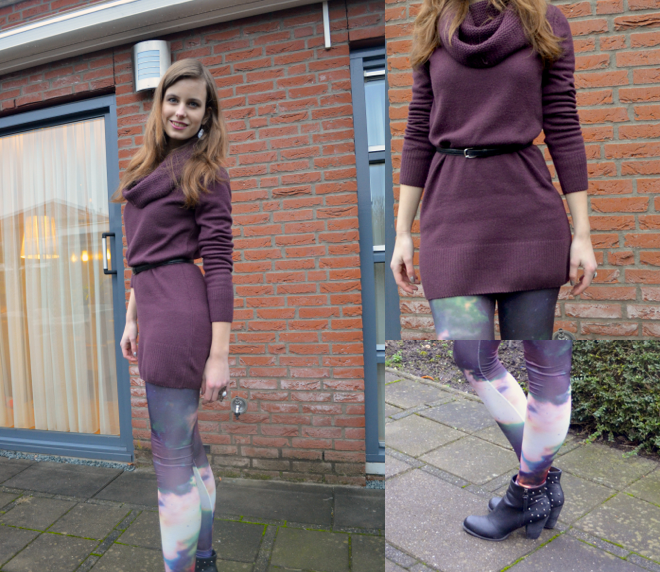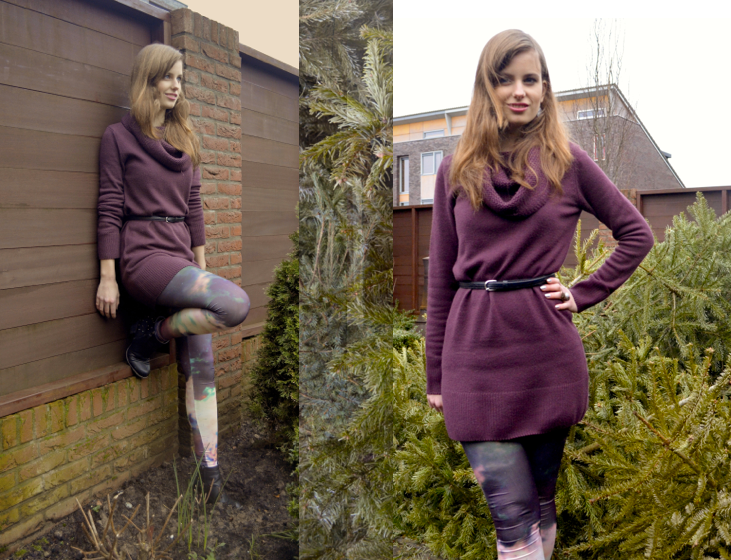 Trying out some cool effects...
And some playing with branches...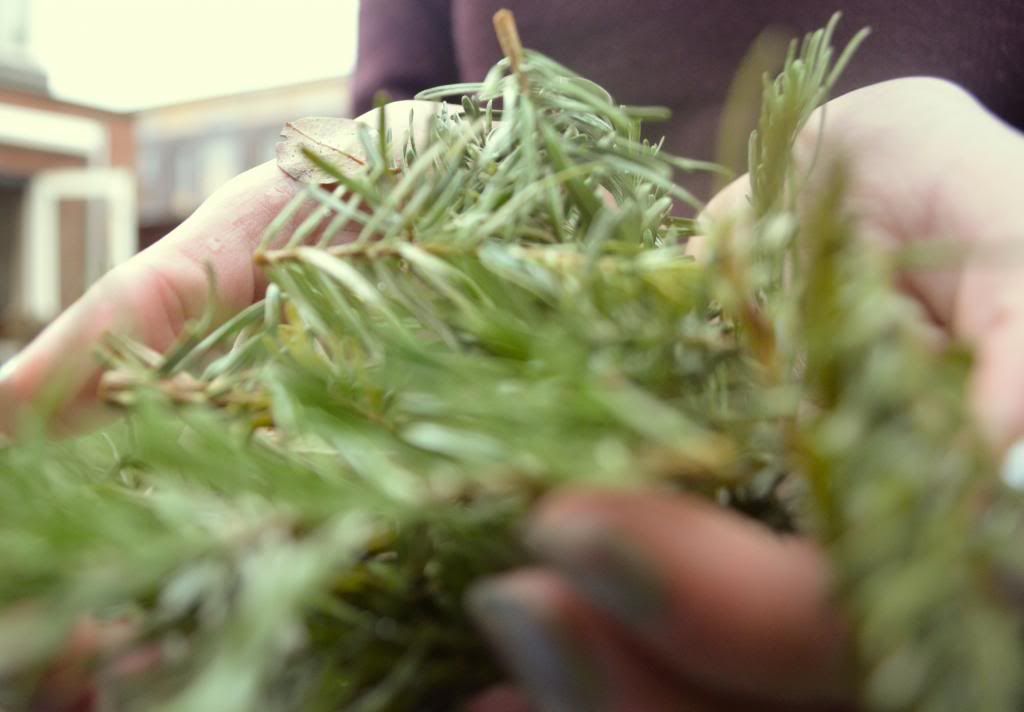 What do you think of the galaxy trend?