Holiday pic's captured in a book
Holiday pictures, I always have enough of those. Still, I'm usually not doing anything with them after the holidays. Which is stupid since I'd love to view them throughout the year and maybe even longer! So a few weeks ago a sat down in front of my laptop and decided to put a beautiful holiday photo book together.
Vakantie foto's, ja die heb ik altijd genoeg, toch doe ik er na de vakantie eigenlijk niks meer mee. Terwijl ik ze eigenlijk het hele jaar door en misschien nog wel langer wil bekijken. Daarom ben ik een paar weken geleden toch maar voor mijn laptop gekropen met als doel: een mooi
fotoboek
in elkaar flansen.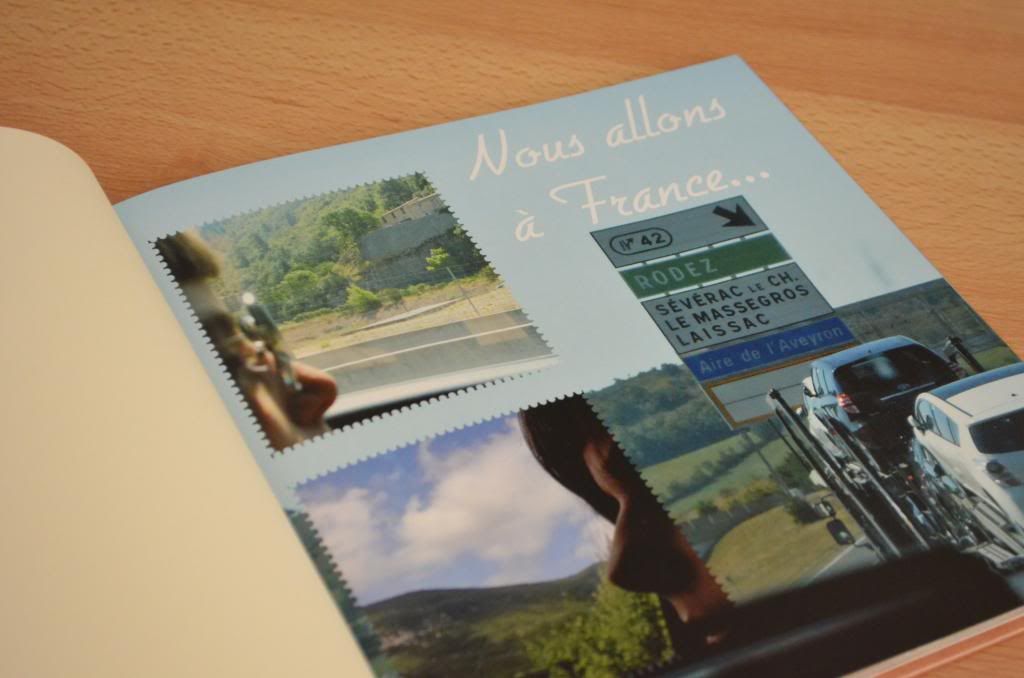 Putting together a beautiful photobook, that is easier said than done, certainly when you're a perfectionist like me. Fortunately, it helped that the softwear of Pixum, the photo program I've used for this book, was very easy to work with. You can choose from several layouts for the right amount of photos and you can choose of a wide variety of backgrounds and ordernements. Above all, I was very glad to see a photo service that works perfectly on my macbook!
Een fotoboek in elkaar flansen, dat is makkelijker gezegt dan gedaan als je zo'n perfectionist bent als ik. Gelukkig hielp het dat de softwear van
pixum
, het fotoprogramma dat ik voor dit fotoboek heb gebruikt, erg makkelijk werkt. Je kunt kiezen uit verschillende voor ingestelde layouts voor de juiste hoeveelheid foto's, ook kun je kiezen uit een ruime variatie van achtergronden en ordenamenten. Al was ik al lang blij met een fotoservice die werkt op een macbook!
The photobook arrived pretty quickly, just three days after I ordered it! I am very satisfied with the final result, but I would say judge it for yourself! Because today, you get a glimpse of my holiday picture book!
Het boek kwam ook vrij snel binnen, binnen drie dagen had ik hem in huis! Zelf ben ik erg tevreden over het resultaat, maar ik zou zeggen: ordeel zelf maar! Want jullie krijgen een inkijkje in mijn vakantiefoto boek!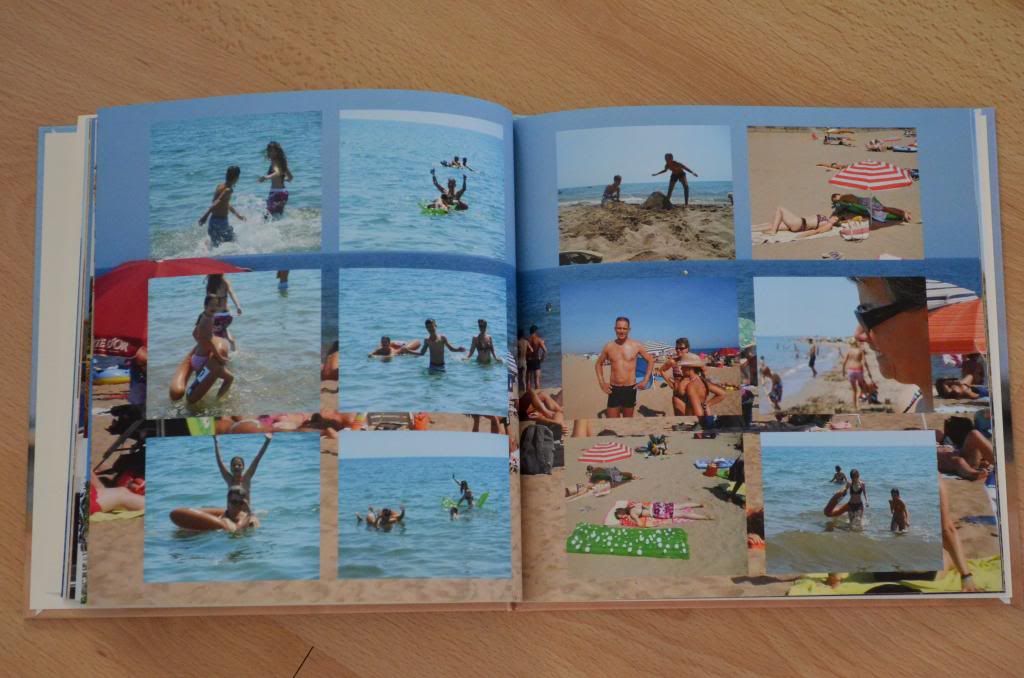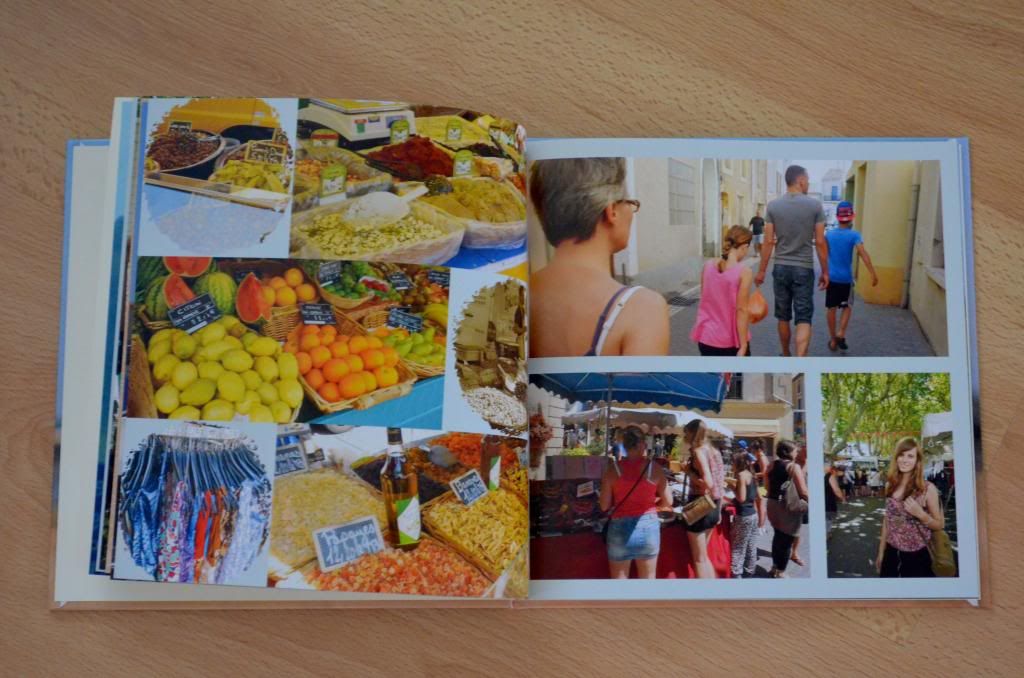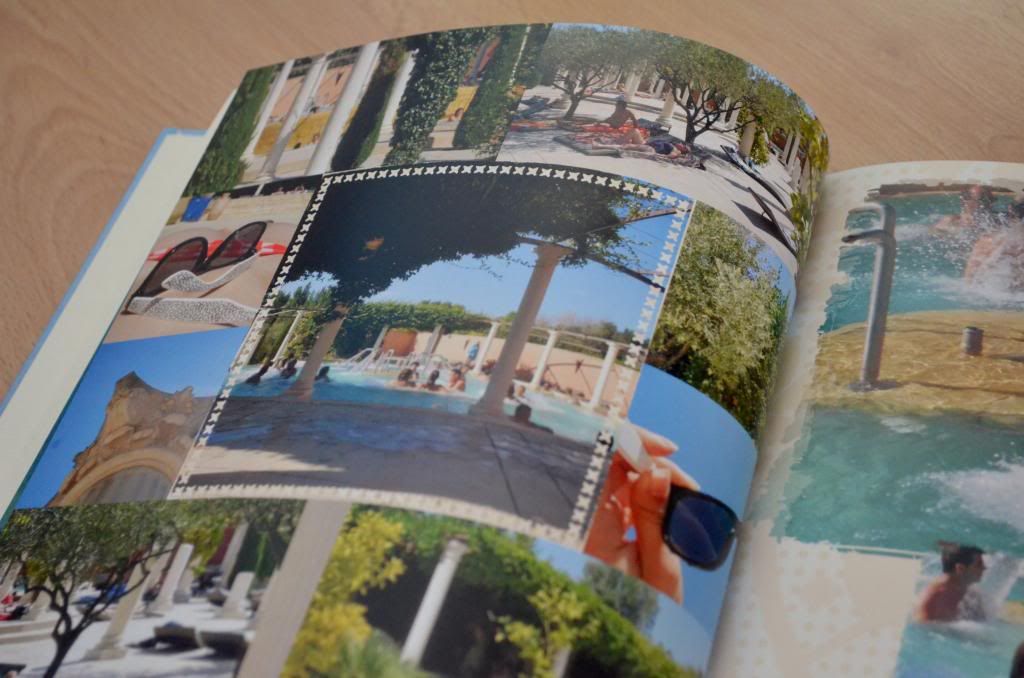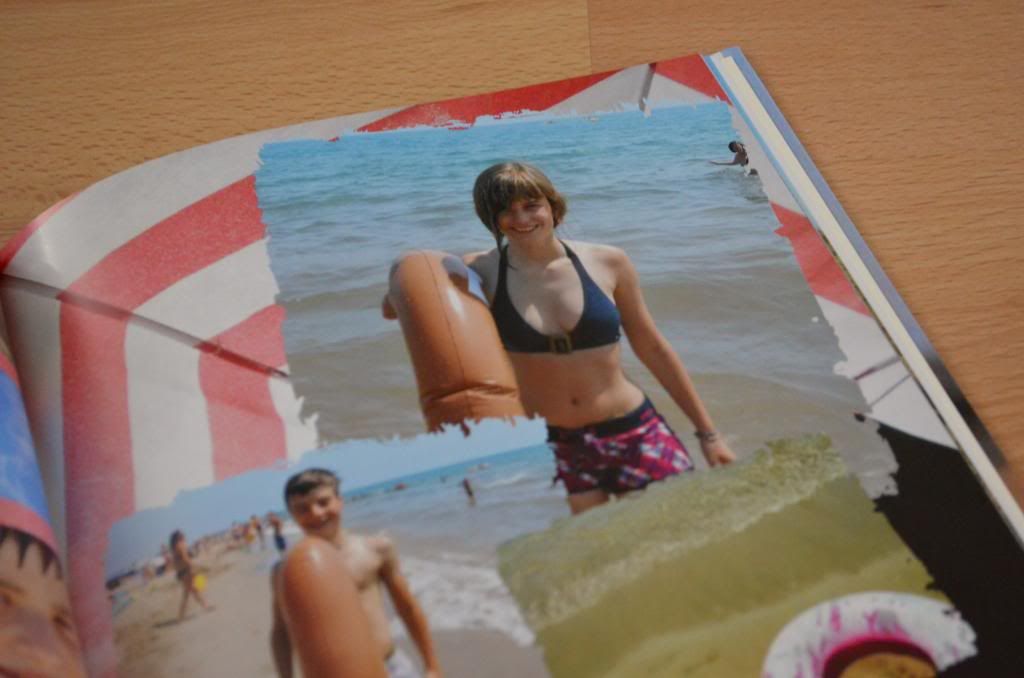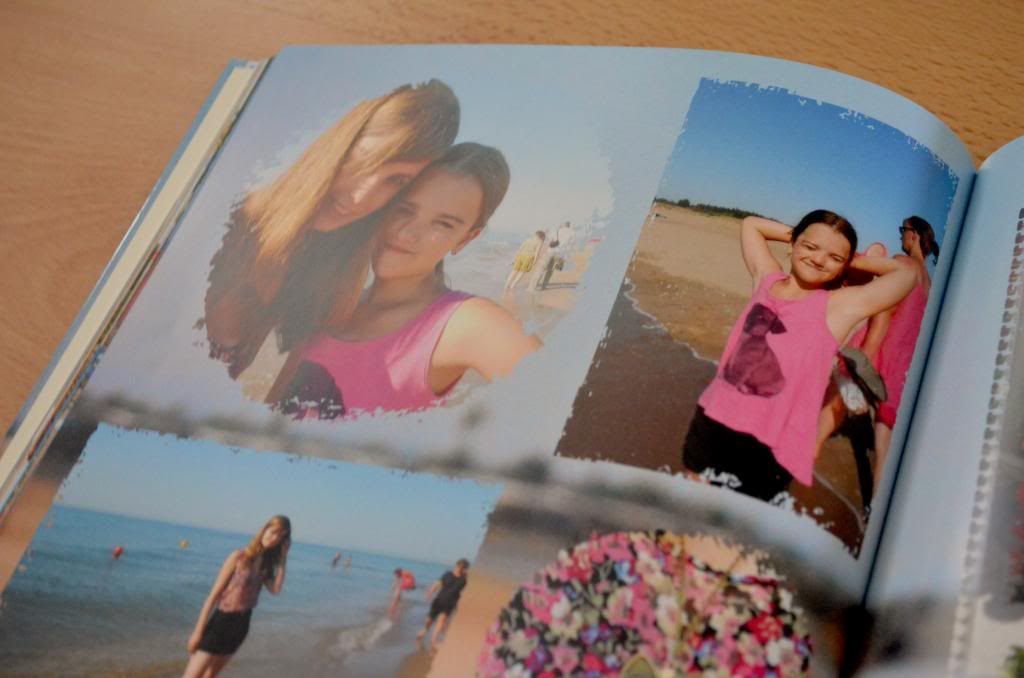 Do you still make photobooks after holidays or special moments?