Sinterklaas presents
Alright, it has been a while ago, but since I know how much you guys love shoplogs and hauls, I still wanted to show you: my sinterklaas presents! Because I've gotten very spoiled at 5 December!
Oke, het is alweer een tijdje geleden, maar omdat ik weet dat jullie shoplogs en hauls vaak wel leuk vinden wou ik ze er toch nog even bij halen: de sinterklaas cadeautjes! Want ook ik ben weer erg verwend op 5 december!
The reason why I'm so late with this article is simply because I wasn't able to take nice pictures. I usually only come home after five O'clock which means that it's pretty dark outside. Luckily I've done a photographie workshop today and I've gotten loads of tips on how to make pretty pictures with low light. But you'll read about that in an article about the whole workshop soon!
De reden waarom ik zo laat ben met dit artikel is omdat ik gewoon het juiste licht niet had om mooie foto's te maken, ik kom vaak pas na vijf uur thuis en dan is het al vrij donker. Gelukkig ben ik vandaag naar een fotografie workshop geweest en heb ik daar wat tips gekregen over hoe je met weinig licht toch mooie foto's kunt krijgen, maar daar krijgen jullie binnenkort nog een uitgebreid verslag van!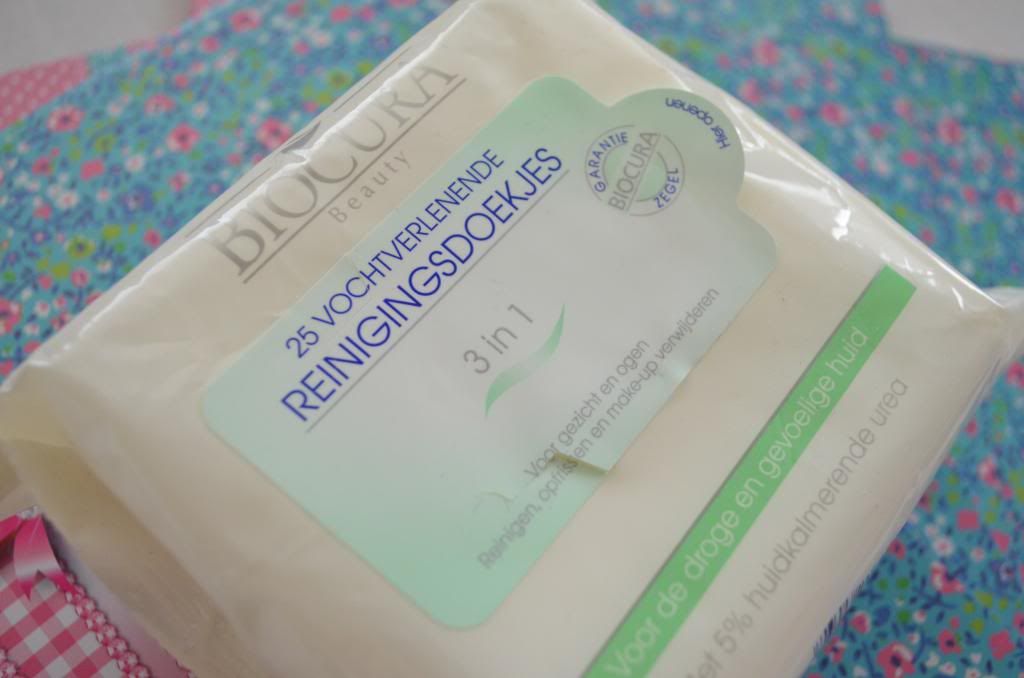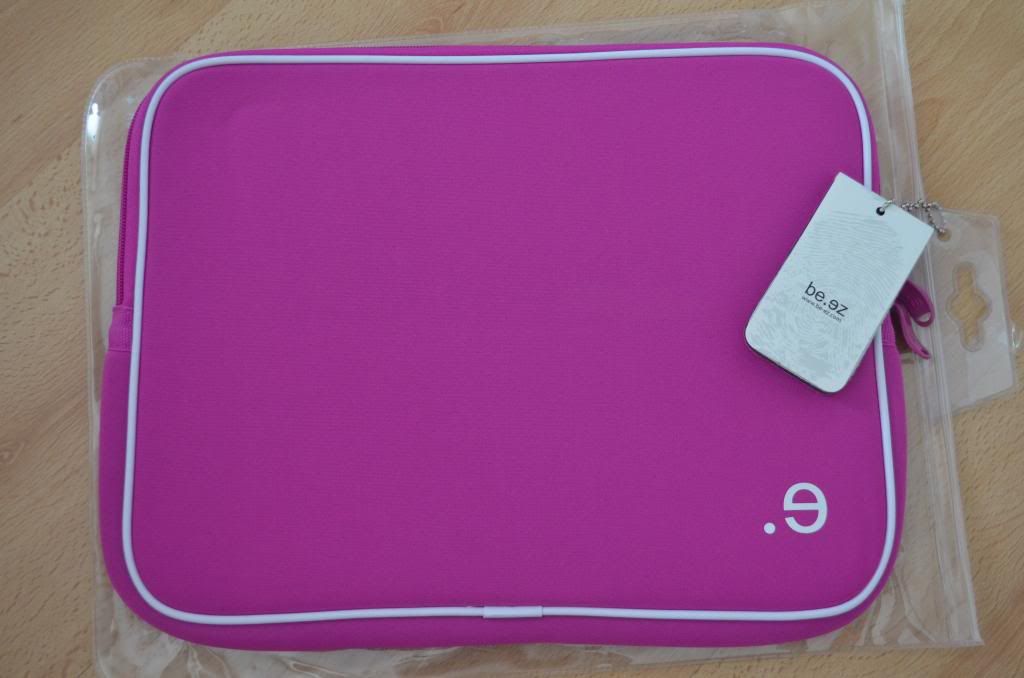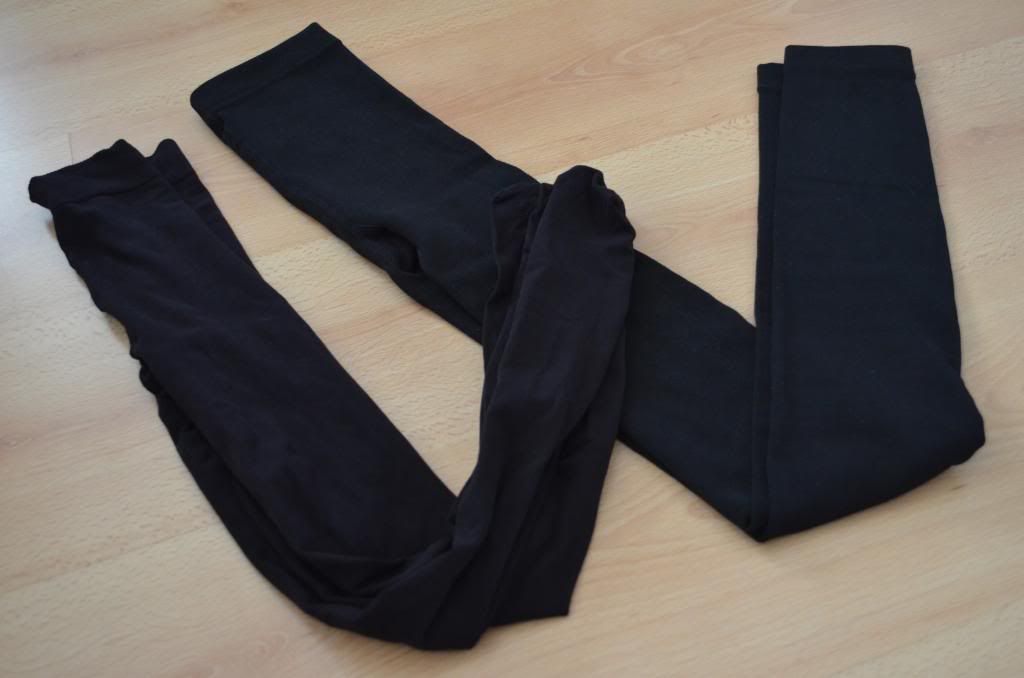 Wat hebben jullie gekregen/gegeven/gedaan met sinterklaas?