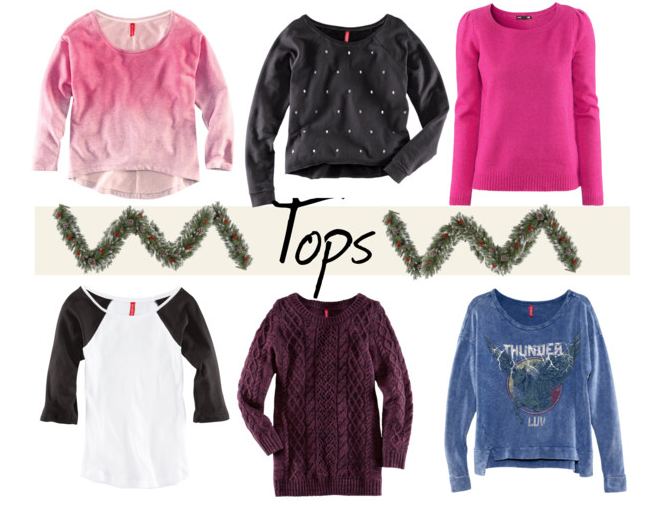 Christmas, it's the perfect time for preparing that amazing, but very time consuming dish your family will love. It's the perfect time for meeting up with friends or family you haven't seen in a while or even lost contact with. It's the time for the most akward family foto's, but also, it's the perfect time to get glamorous!
Kerst, de perfecte tijd om dat geweldige gerecht dat je nooit meer maakt, toch weer eens te maken. Kerst is de perfecte gelegenheid om gezellig samen te zijn met vrienden en familie die je al een tijdje niet hebt gezien of misschien zelfs contact mee hebt verloren. Kerst is de tijd voor de meest beschamende familie foto's, maar bovenal: kerst is de tijd om eens lekker uit te pakken: get glamorous!
Unfortunately, a nice pair of party shoes of that one amazing dress can quickly cost you a fortune! Luckily, another adventage of Christmas: winter sale is here to help! This means that loads of my favorite stores will be selling their products for almost half of the price! Today I'll show you some pieces of my favorite sale at the moment, the H&M sale!
Jammergenoeg kost een mooi paar schoenen of die ene prachtige kerst jurk, je al snel een fortuin! Gelukkig zit er nog een voordeel aan kerst: de wintersale komt er weer aan! Dat betekend dat veel van mijn favoriete winkels al hun items voor soms wel de helft van de prijs weg doen! Vandaag
deel ik met jullie enkelen van mijn favorieten uit de H&M sale!
Bag €5, Earrings €3, Dress €10, Blazer €30, Shoes €15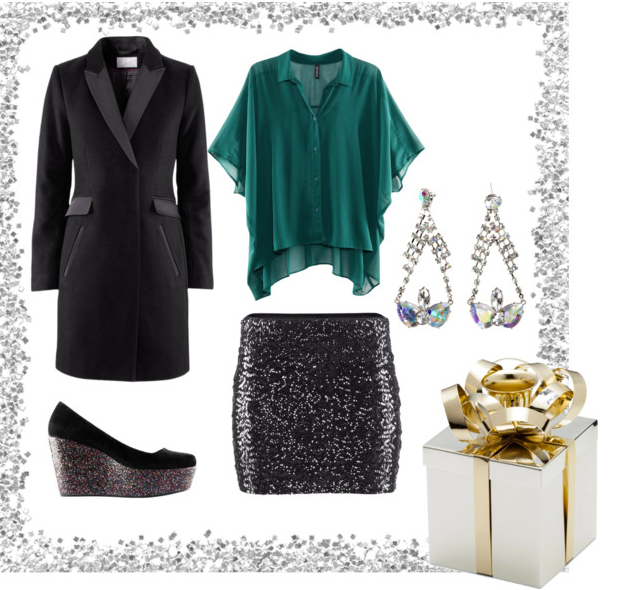 Jacket €50, Shoes €15, Blouse €12, Skirt €10, Earrings €3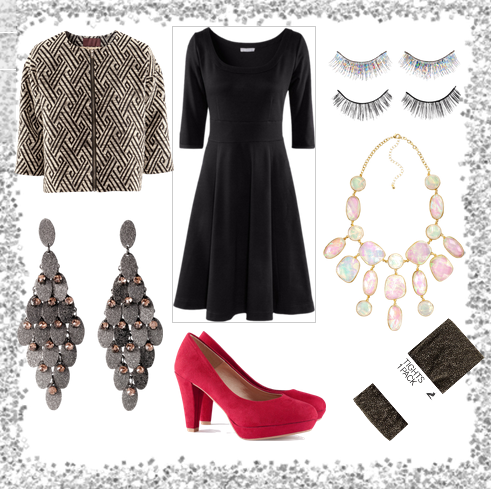 Jacket €30, Earrings €3, Dress €10, Heels €12, Lashes €3, Necklace €5, Tights €3
Have you ordered anything from the H&M sale? I have, but I'll keep it a secret for now, you'll see it soon enough! Do you already know what you'll be wearing with Christmas?