Fotoworkshop #Part 1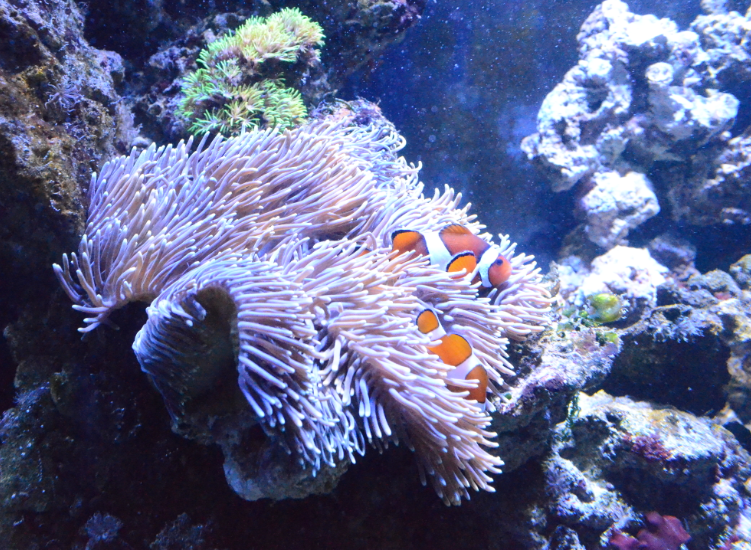 As you might remember from a previous post, I went to a photographic cours last Sunday. I've been having my RSL camera for a while now, since September, but I still didn't knew a thing about diafragma, shutter time and iso. In a country like the Netherlands, where it's starting to get dark as early as 4 O'clock, taking nice pictures is a lot of work! Because you never have good lightening.
Zoals jullie je misschien wel kunnen herinneren uit mijn vorige post ben ik afgelopen zondag naar een fotografie cursus geweest. Ik had al een tijdje, sins September, mijn spiegelreflex camera, maar toch zijden woorden zoals diafragma, sluitertijd en isowaarde, me helemaal niets. In een land zoals Nederland, waar het in de winter al na 4 uur donker begint te worden, is mooie foto's maken met een drukke planning een heel gedoe. Je hebt namelijk nooit het goede licht!
That's also why you guys saw so few self made pictures lately. It just didn't work! But, hopefully, it will now. I chose for Sea Life Scheveningen as location on purpose, since it's a very dark space and you have to take pictures through the glass. (which is one of the biggest challenges you could possibly, as a photographer, have) Luckily, some of the pictures worked out! So I'm going to show you the result in two or maybe even three posts. ( I don't want to overload you guys all at once!) So here is: part 1!
Daarom zagen jullie de laatste tijd ook zo weinig zelfgemaakte foto's voorbij komen, het wou gewoon niet lukken! Maar nu hopelijk wel, ik had expres voor de locatie Sea Life in Scheveningen gekozen omdat we dan in een onverlichte ruimte door glas moesten gaan fotograferen. Dit is toch wel een van de lastigste challenges als fotograaf, maar uiteindelijk zijn er wat foto's gelukt. Om jullie niet in een keer te overspoelen met foto's, ga ik ze in delen laten zien. Dus hierbij: part 1!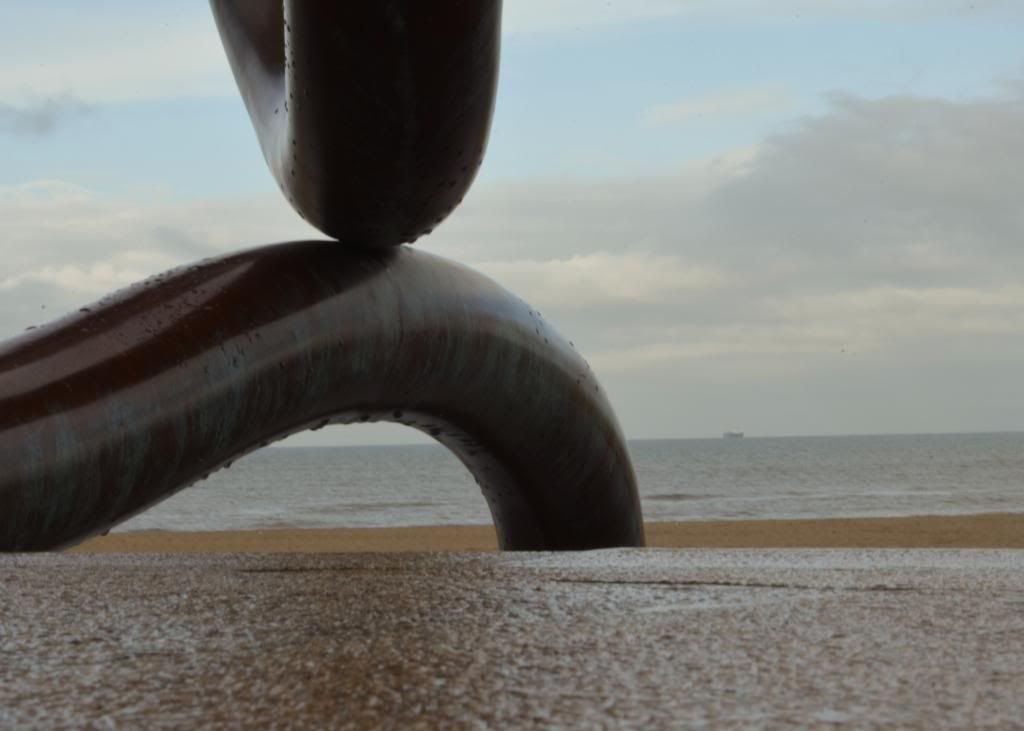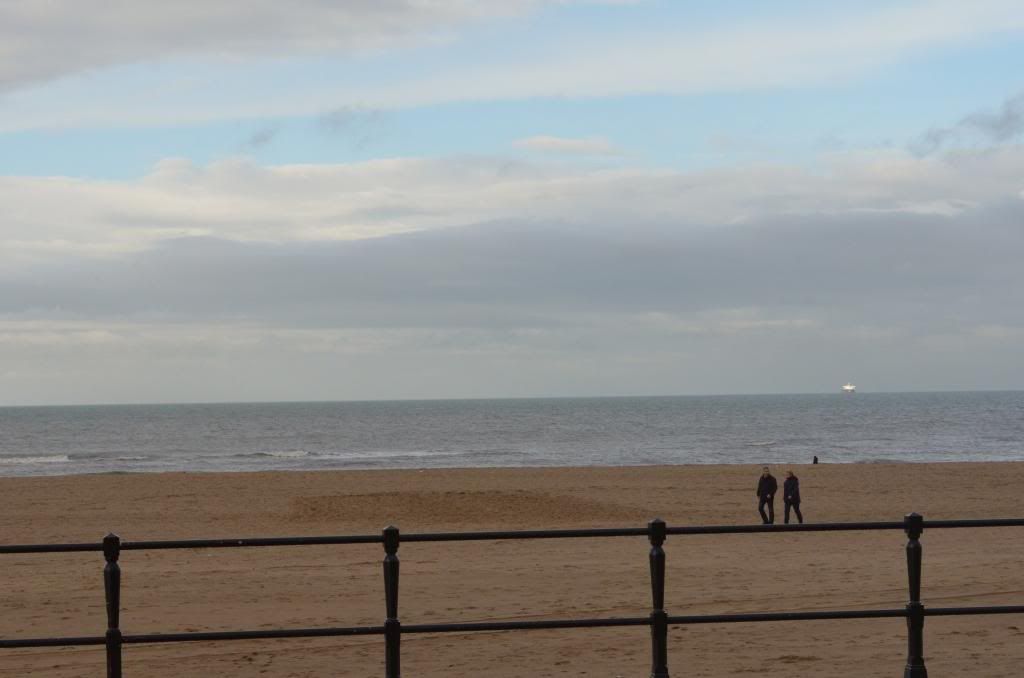 - Indoor -